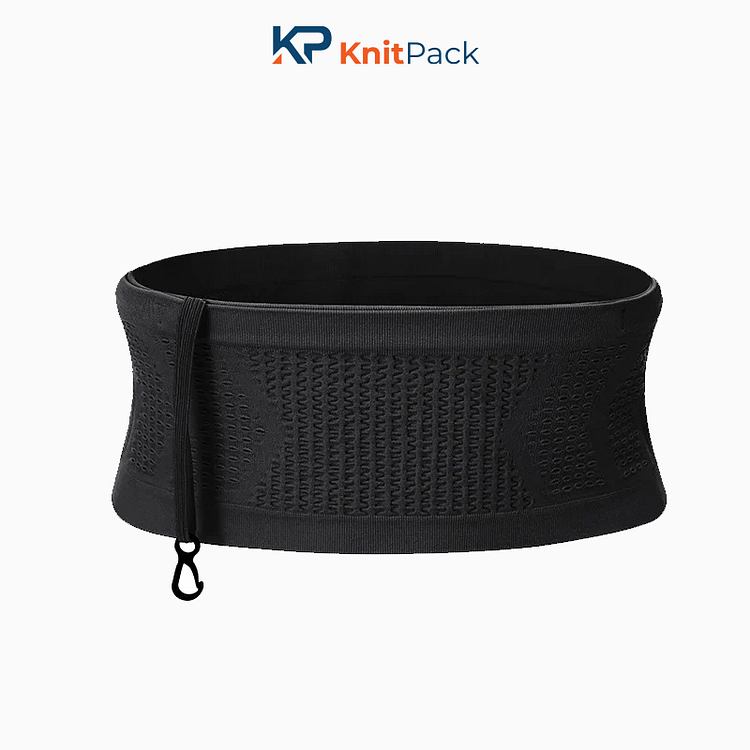 ⭐️ BUY MORE, SAVE MORE!
⭐️⭐️It is recommended to buy more than two pcs for easy replacement and washing!
No Falling out. Keep everything in place!
Hold objects securely that do not shake even after a vigorous workout.
With the connecting design, you can conveniently adjust the position of the items you hold without taking them out of the belt.
Numerous Compartments
The belt fanny pack includes four interlocking pockets for holding any size phone, cash, cards, identification, keys, and travel necessities. You can put these items wherever you feel most comfortable and free your hand easily. 
Comfortable Material
Made with high-quality sports technology fabric, which prevents chaffing, bouncing, and distractions. The moisture-wicking fabric also absorbs sweat, keeping your body cool and dry.
Slim Waist Bag
With the super elastic material, the belt can conform to your body. It is designed to be slim fit so you can run without feeling your belongings. There will be non-bulky even when carrying items.
Anti Slip Silicone Strip
More comfortable and breathable, lighter weight, super elastic, sweat and breathable.
Fits all phone sizes
Pockets can hold cell phones, passports, supplies, and credit cards