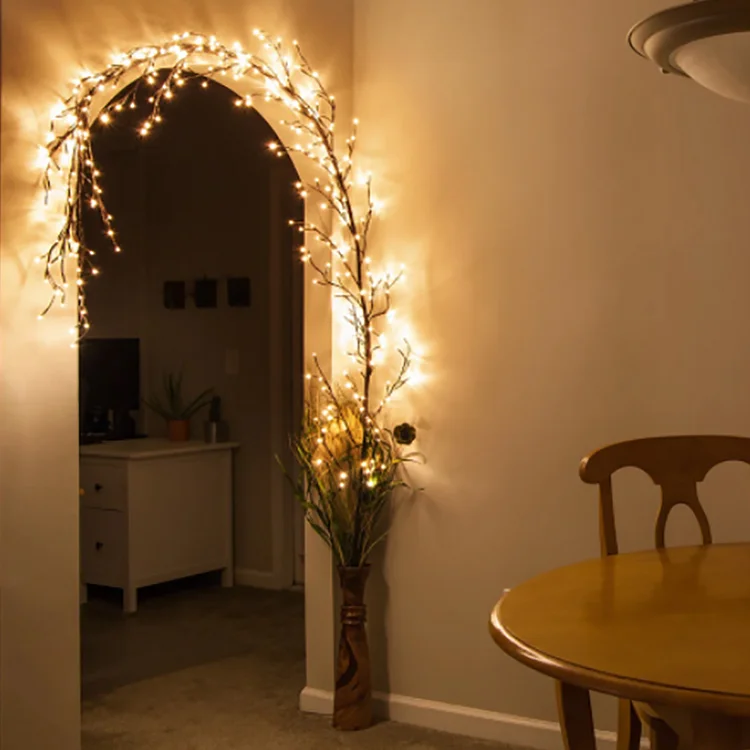 Transform Your Home
Combine the comfort and love of a home with the beautyand tranquillity of nature.Transform any space and create a home that spreads joy and happiness.
Comforting Glow
The willow vine radiates a comforting ambient light that isn't too soft or overpowering. Handcrafted to perfection, the Enchanted Willow Vine will add a touch of everlasting tranquillity to any room.
Buy a Light. Plant a Tree.
For every TwinklingTree TM order, we pledge to plant a tree on your behalf. Join us in contributing to global reforestation one tree at a time.
30-Day Money-Back Guarantee
Since we are so confident that you will absolutely adore theEnchanted Willow Vine, we are offering a 30-day money-back guarantee. If you aren't satisfied for any reason, simply contact us and ask for a full refund.