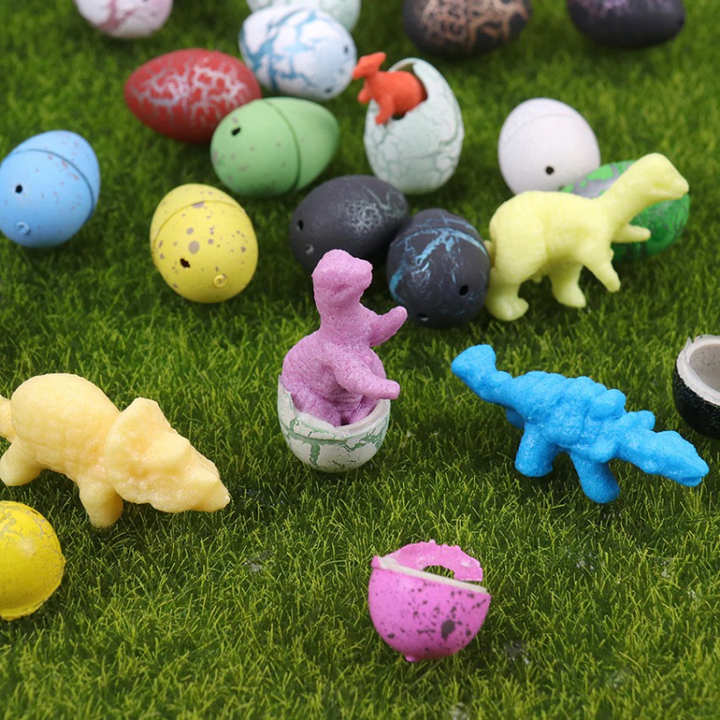 SATISFY THE CURIOSITY OF YOUR CHILDREN
Get the perfect present for your kids this coming Easter! Magical Dino Hatching Egg will surely have everyone excited for any occasion.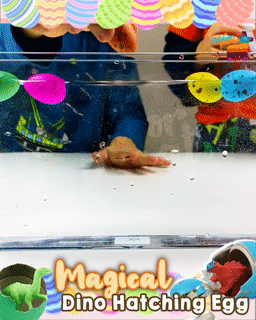 GIVES A MAGICAL VIBE
It's the perfect toy for kids who love extraordinary fun. The dinosaur inside the egg continues to expand until the egg hatches, the dinosaur figures will continue to grow for the next 2 days.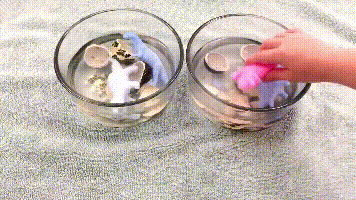 FUN WATER TOYS FOR KIDS
These dreaming dinosaur eggs will meet to kids' curiosity to teach children to understand the animal hatching process, they will be so excited to open this and see all the eggs! Lovely kids with strong curiosity to dinosaur world are delighted to observe dinosaur hatch process, cultivating children's patience, meet their curiosity, also feeling the joy of finding.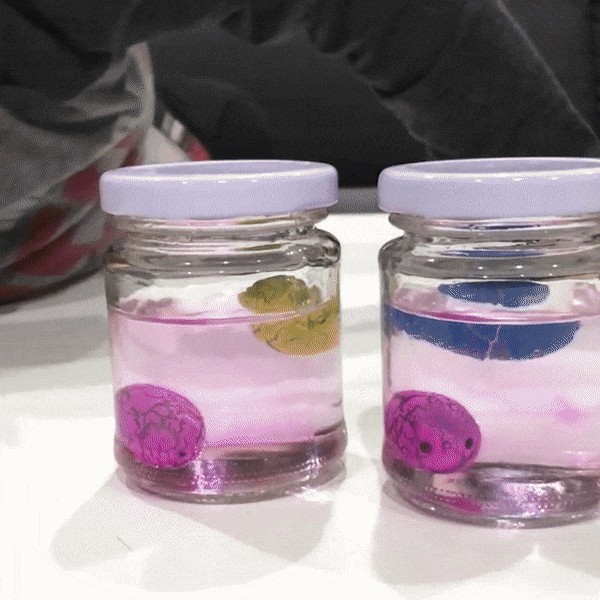 DEVELOP KIDS CURIOSITY AND PATIENCE
Every kid likes to watch some dinosaur cartoons. They desire to know more things about them. Exactly, these magical grow eggs will hatch out and grow bigger with time when you place them in water. Your kids can go through whole hatching process.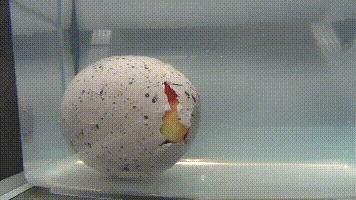 SAFE AND FRIENDLY MATERIAL
The grow dinosaur hatching egg toy is made of high quality EVA, non toxic and water-absorbing, safeand harmless for children and adults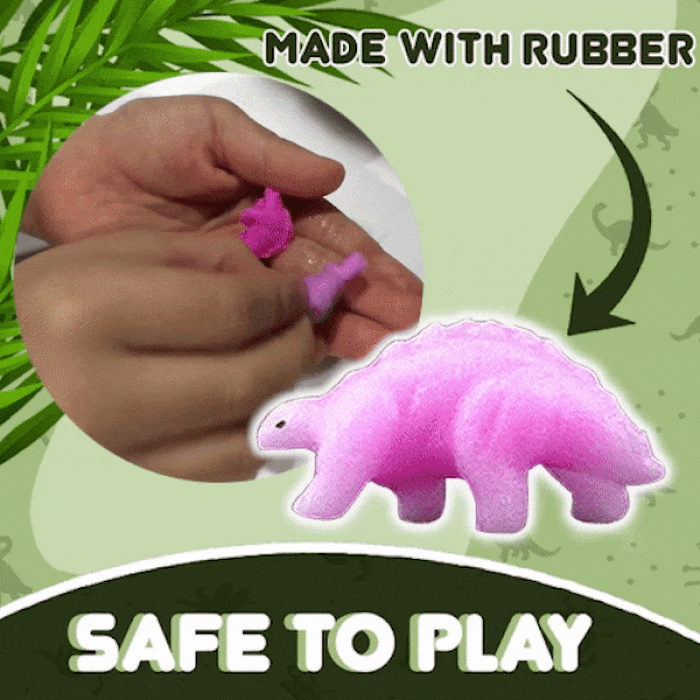 IDEAL EASTER TOYS FOR YOUR CHILD
As a Best gift for your child this Easter Season, this Magical Dino Eggs will be the perfect ! The best selling toy of 2022 that's gone viral all over social media!
SPECIFICATION
Material: Natural Rubber Material
Package Includes: 1 set of small (10 pcs) / 1 set of large (5 pcs)
Notice: Designed for age 4+ kids, the natural rubber material is safely and healthy for children and adults. But don't let your children put these mini toys into their mouth.