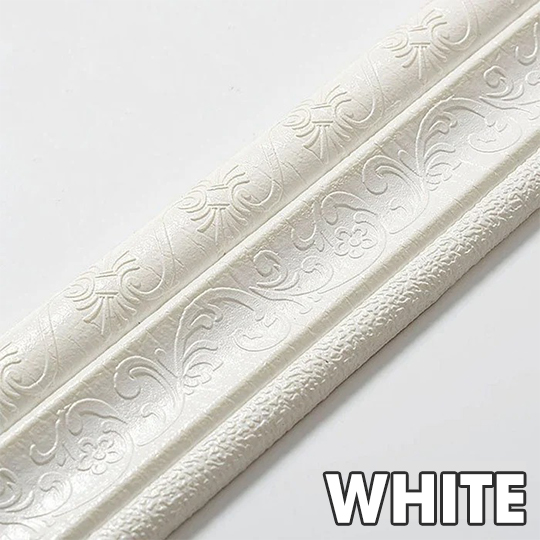 DO YOU WANT TO ADD WALL DECOR TO YOUR HOME?
LIKE IN THE LIVING ROOM, DINING ROOM, AND BEDROOM TO MAKE YOUR HOME LOOK PLEASANT.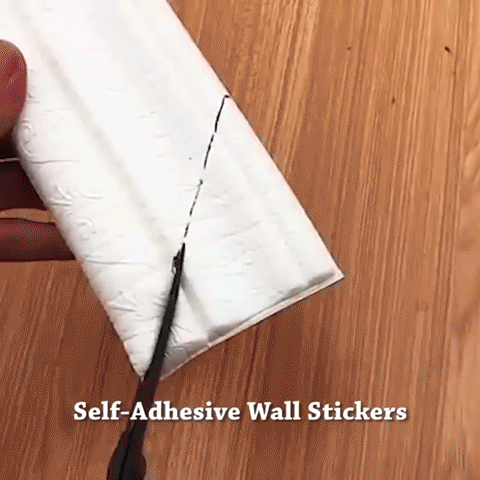 Create a bold statement for your home remodeling project with the Self-Adhesive 3D Wall Edging Strip! Whether you use it for hiding joints, gaps, and other imperfections or as a striking accent against dark-colored walls, the strip will definitely make a valuable addition to your home aesthetics.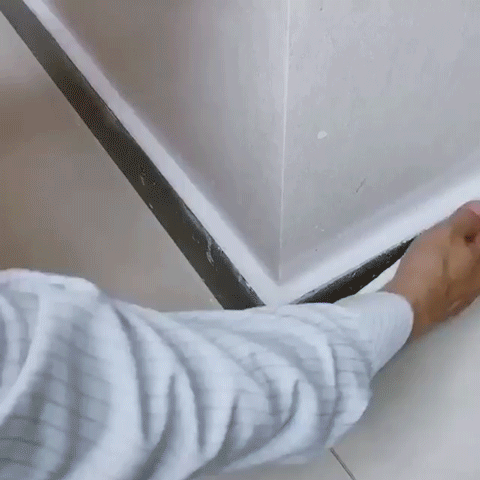 SOFT PE FOAM
Scissors and woodworking tools can be installed, anti-corrosion, insect-proof, flame-retardant, durable, and more resistant to acid and alkali than iron. Children play more safely.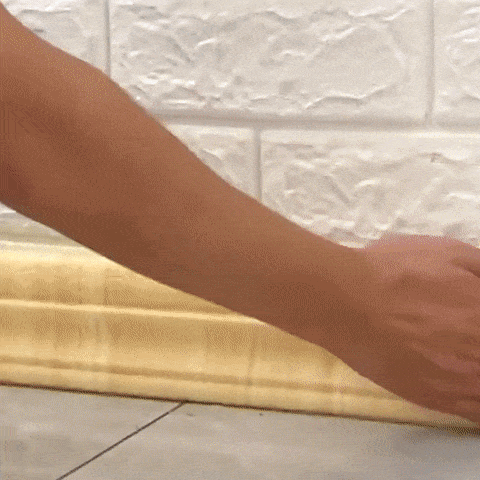 COMES WITH ADHESIVE
Soft and elastic, durable, waterproof and oil resistant, easy to disassemble.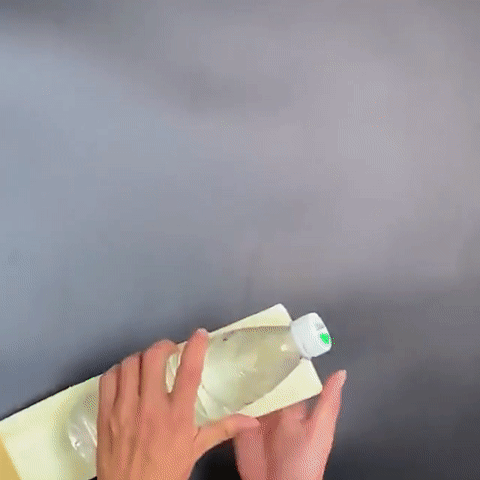 MULTI-FUNCTION
Suitable for background wall, wall fence, skirting, balcony decoration, background frame, door frame and window sill decoration, wall repair, etc. It can be used as crown molding.
HIGH-QUALITY PE FOAM
Heat-resistant, corrosion-resistant, waterproof, mildew proof, easy to clean. Self-adhesive wall stickers, strong adhesiveness, durability.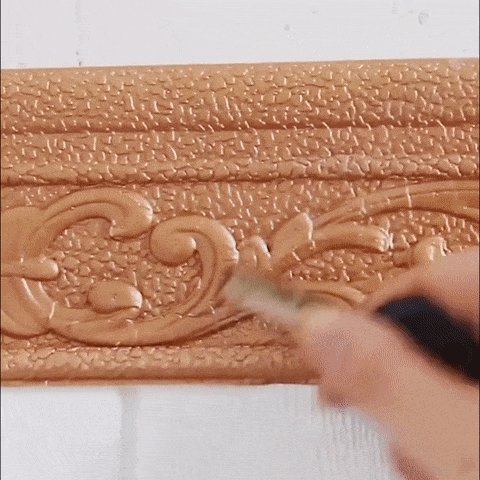 3D EMBOSSING
The three-dimensional embossing process creates a visually tactile texture. Easy to apply to walls, doors, window, toilet, glass, and other hard smooth surfaces, Just peel and stick. Before you stick it, you should wipe off the dust.
Now you can instantly add warmth, depth, and style to your walls with Our Self-adhesive Three-dimensional Wall Edging Strip.
It comes with a dazzling array of designs, eye-catching, and natural look embossed textures that can give an impactful effect on the wall decor.
CUSTOMER DISPLAYS
SPECIFICATIONS
Material: PE Foam
Width: 8cm/3.14in
Length: 2.3m/7.55ft
Color: White, Black, Coffee, Gray, Blue, Yellow, Pink, Gray Web, Golden